"Her girls have wise and insightful eyes that have seen & felt things that only the strong & the brave have endured."
"I've watched her work evolve since she started, and like the piece I just bought, it has been a beautiful journey."
"Fierce passion and keen insight into the realm of complicated emotions."
"Love the contrast of the simplicity of one word that is so complex in meaning and emotion as part of beautiful piece of art."
"I love this incarnation of her creativity. And these characters. And the colors. And the messages."
"She paints from her heart. Her original pieces are priceless!"
"Renée does amazing work! Even custom orders! Truly an incredible talent!"
"Amazing. Fun. Whimsical. And inspiring. Great to share as client gifts or to brighten up your own walls."
HOW IT WORKS:
I'd love to create a custom painting for you. Whether it be fun, colorful and whimsical or abstract and spiritual, I will work with you to create your vision. Contact me at rasjacobson@gmail.com.
We will discuss size, price, colors and whether you would like it on paper, wood or canvas. We also discuss shipping. I'll give you a final cost proposal that includes all of these items.
Next, I require 50% of the commission down. And then, I paint your custom art.
I aim for 100% satisfaction. I want you to be happy and I'm open to your suggestions! When I am finished, I will send you a jpg photo. Once approved, you will make the final payment for the painting. When it is done, I will package it up carefully and ship it to you!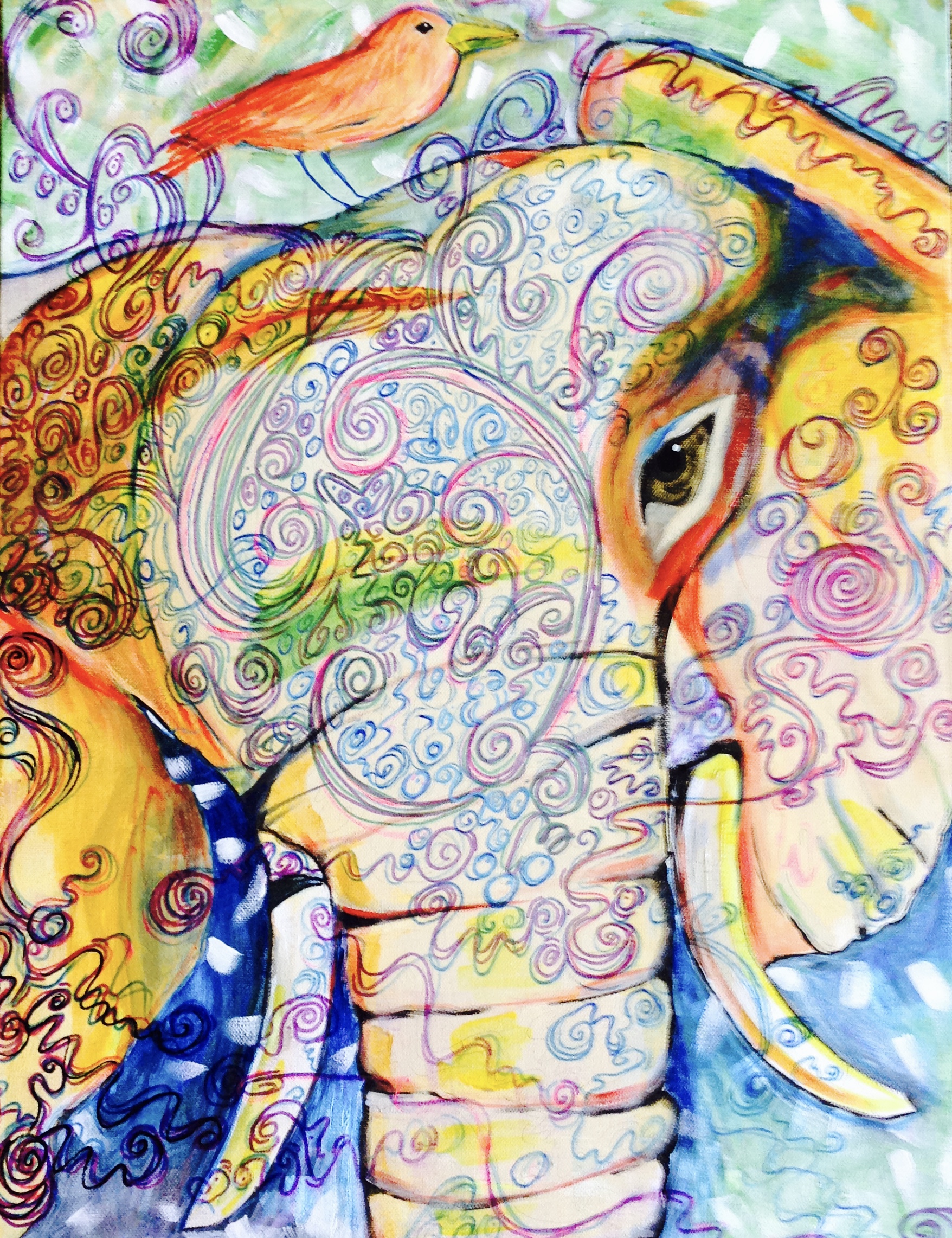 SHIPPING:
Shipping costs are paid for by the customer, and I'll put the price into the final invoice. Tracking and insurance are included in shipping cost. I'll have to have your payment before I mail the painting, and I'll wait for your check to clear before I ship it off to you.
If you like a particular painting on my website & you think you might want something similar, let me know.