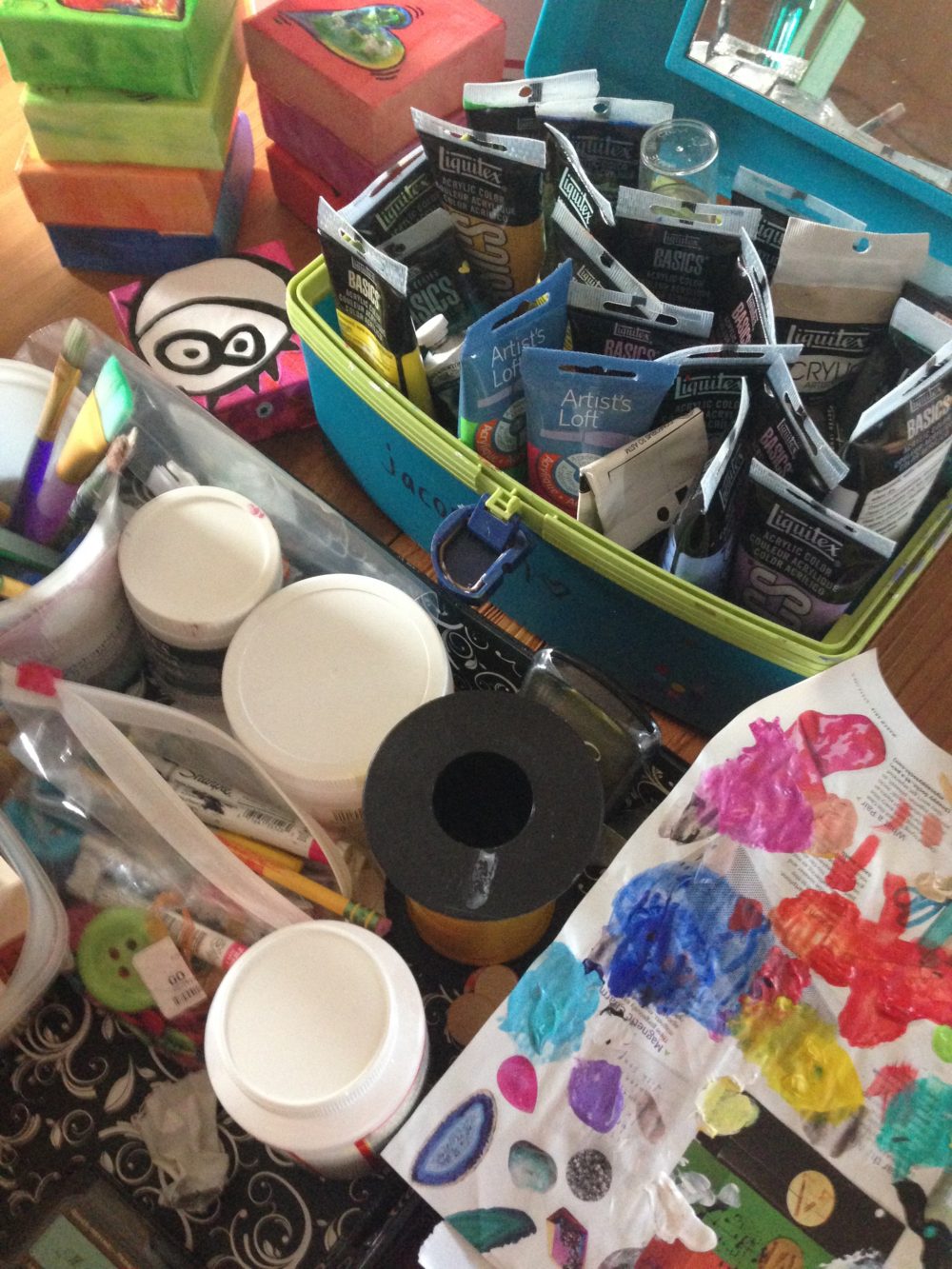 At this time, all of my art classes are available via ZOOM and/or Facetime.
I have developed a comprehensive 8-class watercolor curriculum, where students move quickly from from basic color theory to creating their own characters. Participants will complete a whimsical owl, a facial study, create a character, explore the magic of squiggly lines, experiment with lettering, complete a floral, a figure painting, and an abstract landscape. During each of these classes, I lead via live demonstration, and participants enjoy my undivided attention and instruction. All curricula is designed specifically for each student, considering their age, skill level, interests and goals.
After the completion of watercolor classes, students may opt to continue to work on an individualized acrylic project of their choosing.
Both private and group lessons are available.
Individual classes are $35 per hour for watercolor and $45 for acrylic.
The cost per student for group lessons varies on the number of people participating.
Interested in a class? Click on the box below to send me a message!